Page last updated: June 2019 by Oskar Faarkrog, ISSA Certified Trainer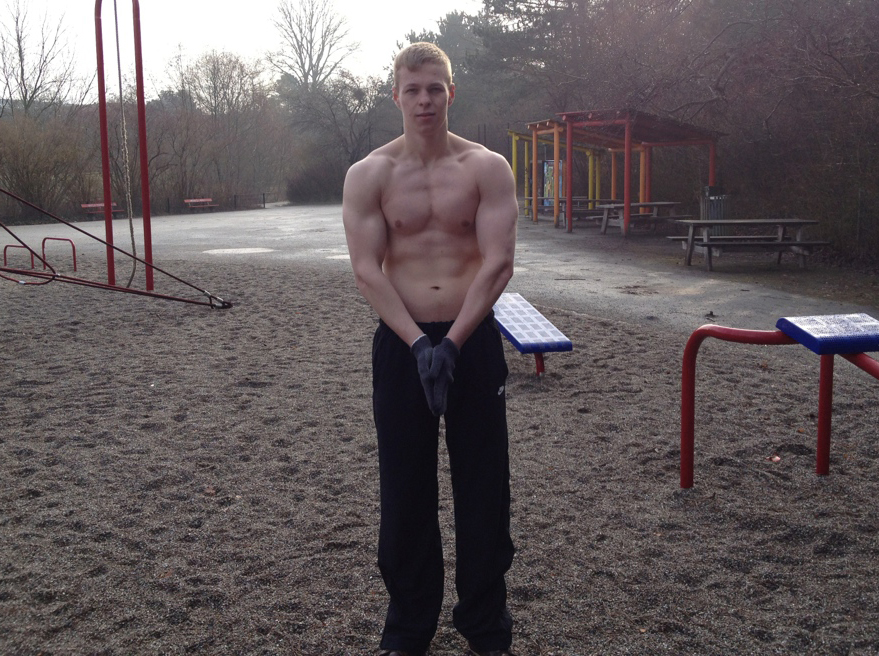 I recommend you supplement with at least 2 grams of natural Omega-3 everyday because of the following reasons:
In other words, Omega-3 supplementation is crucial for your long-term health and your ability to build muscle mass, and it's relatively cheap compared to other supplements.
It's crucial that you pick the right Omega-3 brand because most supplements are junk and a waste of money.
I personally used a lot of brands in my local pharmacy in Denmark for YEARS and I still had a terrible Omega-3 index.
Then I started supplementing with an all natural Omega-3 oil from Sweden, called ArcticMed and in just 4 months my Omega-6 to Omega-3 ratio went from a terrible 12:1 to almost 3:1.
This is a huge improvement because the optimal ratio is around (1:1) to (2:1)!
The two Omega-3 supplements I recommend are listed below:
Optimal dosage: 2-3 grams of Omega-3 per day.
Athletic Greens Superfood Cocktail
Athletic Greens is a high quality supplement which acts as my daily nutritional insurance.
One serving of Athletic Greens contains 12 servings of fruits and vegetables and thereby provides your body with the critical vitamins, minerals, enzymes and co-factors you need to THRIVE.
While testing Athletic Greens, I experienced the following benefits:
Higher energy levels and better workouts.
Better mood. (Athletic Greens contains Cacao which is known to raise the level of serotonin in the brain; thus acts as an anti-depressant and promotes a sense of well-being).
Less muscle soreness and faster recovery between training sessions.
Removal of facial acne and skin glow. (The supplement contains Vitamin A which is used in powerful acne treatments such as Accutane).
Less hunger throughout the day. (I'm not sure about why this is the case but I'm sure there's a scientific explanation for this as well).
In other words, the supplement worked really really well for me.
And that's why it was one of only two supplements I ever recommended on my blog SkinnyFatTransformation.com in over 3 years of blogging.
When I recommend a product or supplement, it's because I've tested it extensively on my own body for months and gotten actual results from it.
You can get Athletic Greens on the links below:
US and Canada readers: Click Here to learn more about Athletic Greens
EU and UK readers: Click Here to learn more about Athletic Greens
Optimal dosage: 1 scoop per day
Important Supplement Notes
1: Once every 3 months you want to cycle off all supplements for 2 weeks to "clean out" your system and reduce the risk of having too much of something in your system.
2: These supplements will not directly give you a better body, but they will improve your overall life quality, increase your energy, prevent sickness and thereby indirectly affect your long-term performance.
3: If any of the links above become broken, email me for a new link or supplement recommendation.