By Oskar Faarkrog, ISSA Certified Personal Trainer
Apply For A 28 Day Risk Free Trial On The Online Transformation Program For Skinny-Fat Guys:
To apply for a risk free 28 day trial on the program, leave your name and email address below and then I will get back to you within 48 hours with a comprehensive 6-page client assessment form to fill out:
Services included: Customised training program (+60 page PDF) and diet plan (+30 page PDF) based on a comprehensive 6-page Client Assessment Form. The form ensures that your plan is customised specifically for your unique body-structure, goals and preferences.
Constantly updated training program and diet plan: As you go through your transformation, your training and diet needs change, therefore I constantly update your training program and diet plan based on your progress. We track your progress through body-measurements, weigh ins and strength stats every Sunday in a shared Google Sheet.
On-going personal coaching: You will have access to my private email address where you can send me all your exercise videos and I give you specific feedback on how to optimize your technique to get the most out of each rep. You can also ask me any questions that may come up.
Equipment and time required: As a minimum I recommend you have access to a pull up bar and 30 min to train 4 days per week.
The skinny-fat body-type is the hardest to transform. This program will completely take the guesswork out of training and dieting so you just follow the plan that is laid out and get results.
No heavy barbell work or high impact cardio. I'll teach you how to build muscle mass in the right places while keeping fatigue and joint stress to a minimum. 
No unbalanced or severely restrictive diet plans that lead to intolerable levels of hunger, a slowed down metabolism and low testosterone production. We focus on a healthy, balanced diet plan that contains all the nutrition you need to transform while having high energy levels and optimizing your hormonal profile and metabolism.
+5000 skinny-fat guys can't be wrong. Regardless of how bad your genetics are, you are guaranteed to get results.

 L.R., US: "
After 6 months of doing the beginner body weight routine I found myself 30 pounds lighter, with visible abs and a lean build."
Rikesh Murali, India: "thanks to you now i am free from that side flab and my body feel more functional now"
Francis, USA (10 week transformation): 
"This is probably the most amazing thing I have done with my body, and it's due to this program. I'm amazed."
Harshit Godha, India: "I started with 0 wide grip pull ups, and progressed to 15. I am quite surprised with my back and shoulder growth, it's evident in the progress pictures you asked me to take."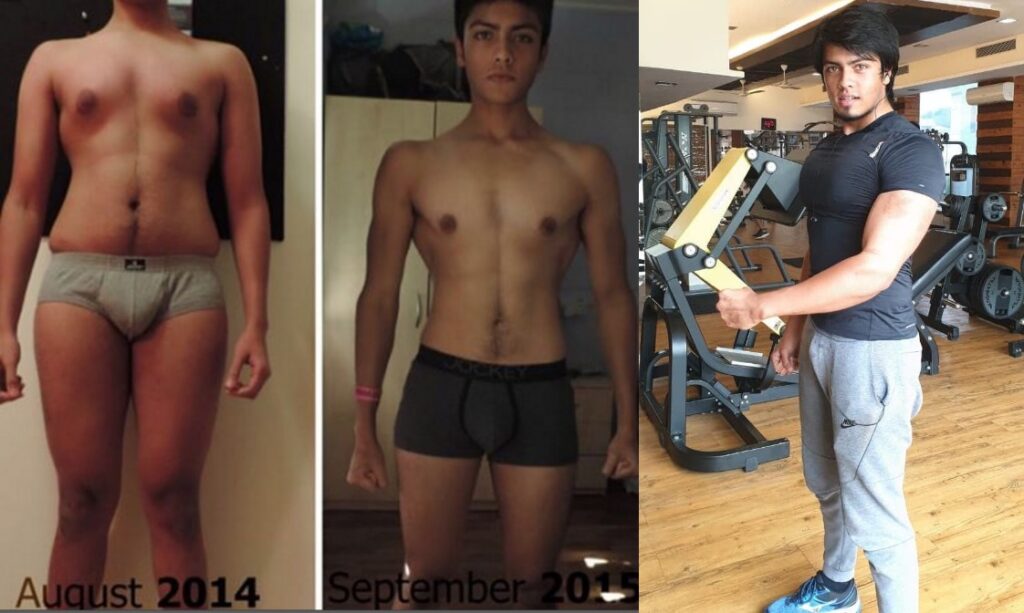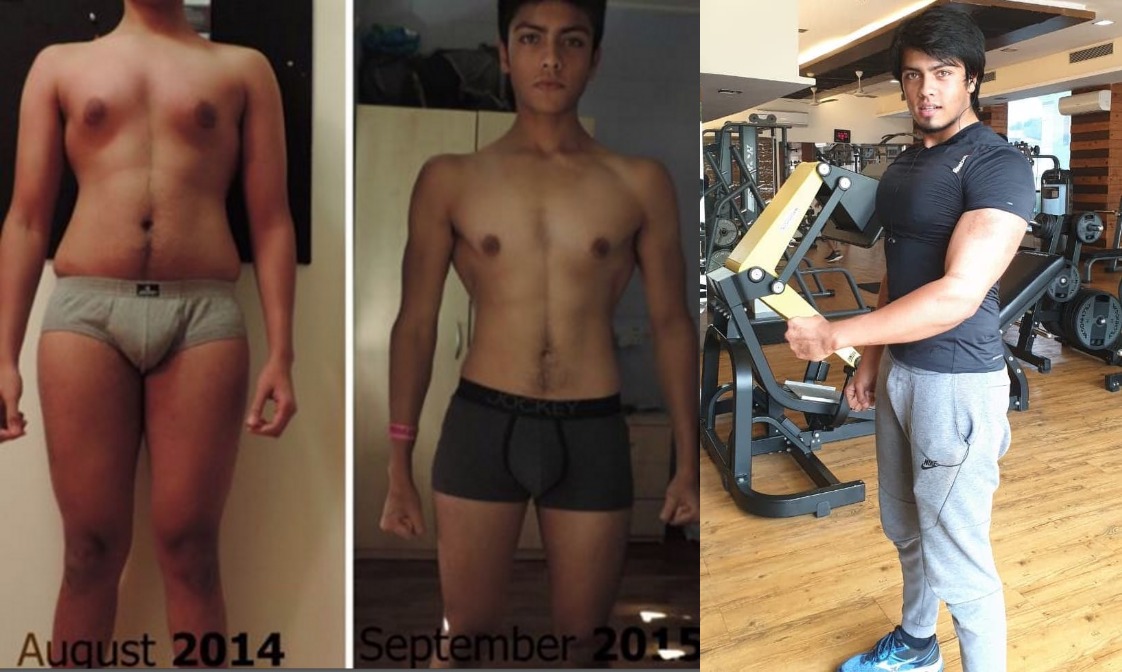 Janu Rasby, Indonesia (1 year physique result):
Harrison Max, US: "For years I have been lifting heavy and never getting results I wanted, including abs and a nice physique. Since I have been working with him for about 3 months now, I have seen abs for the first time with solely bodyweight exercises."
Jack Wilde, UK: "It's been 2 years since I started working with Oskar and I've lost 30 pounds and increased my pull ups to 20 reps."
Alexander Huang, Taiwan:
Madhuranga Liyanage, Sri Lanka:
Adam Meredith, Sydney Business Owner.: "I have my sports scientists read his website when they start with me, and many of his findings and advice are given to my clients."
I am saying all of this from my knowledge as a chiropractor and a DEXA scan business owner. I believe Oskar has perfectly matched the physiology of Skinny Fat body types with the most appropriate exercise and diet protocols to build the best physiques that skinny fat people can have.
Oskar has cut through all the rubbish out there, and gives you the core of what you need to get outstanding results in the quickest time possible.
I have my sports scientists read his website when they start with me, and many of his findings and advice are given to my clients.
With Oskars program and coaching I got results, and I realized for the first time, that I really can have a good physique.
To apply for a risk free 28 day trial on the program, leave your name and email address below and then I will get back to you within 48 hours with a detailed 6-page Client Assessment Form to Fill Out: