The #1 Website for Skinny-Fat Guys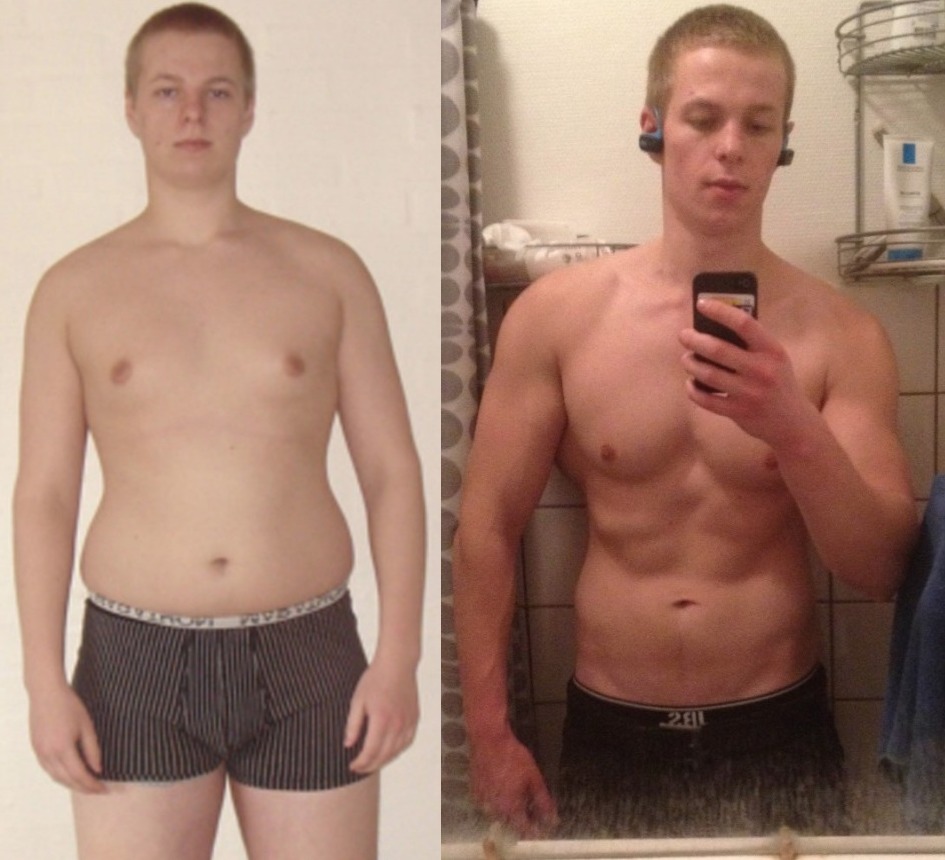 My name is Oskar Faarkrog, I'm an ISSA Certified Personal Trainer and my website SKINNY-FAT TRANSFORMATION has been read by over 6 million skinny-fat guys from all over the world. I was diagnosed with low testosterone levels at age 18 however despite my shortcomings I boosted my testosterone levels by 270% naturally, lost 60 pounds of body-fat and gained 40 pounds of muscle mass. You can learn more about my transformation in the videos below:
FEATURED ARTICLES
Being skinny-fat means that you lack upper body muscle mass while having excess body-fat in the …
L.R., USA: "For several months I had been killing myself in the gym, lifting heavy weights five days a week. My results were lackluster and I constantly felt lethargic and irritable. After 6 months of doing Oskar's bodyweight routine I found myself 30 pounds lighter, with visible abs and a lean build. I took a vacation to the Dominican Republic and was constantly complimented on my physique."
Rikesh Murali, India: "I was a regular gym goer who dreamt of a physique and your approach was kind of my last resort before giving up completely"
Niklas Hanhisalo, Finland:
Francis, USA (10 week transformation): "This is probably the most amazing thing I have done with my body, and it's due to this program. I'm amazed."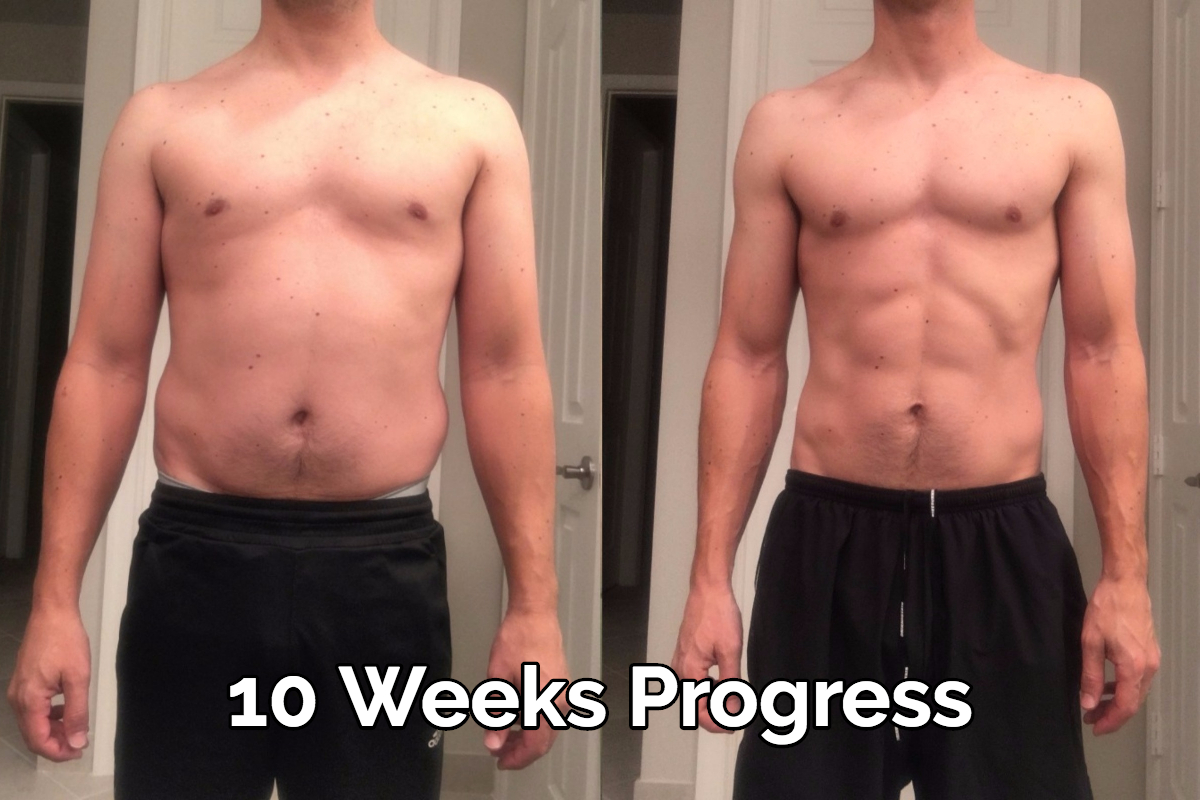 Harshit Godha, India: "I started with 0 wide grip pull ups, and progressed to 15. I am quite surprised with my back and shoulder growth."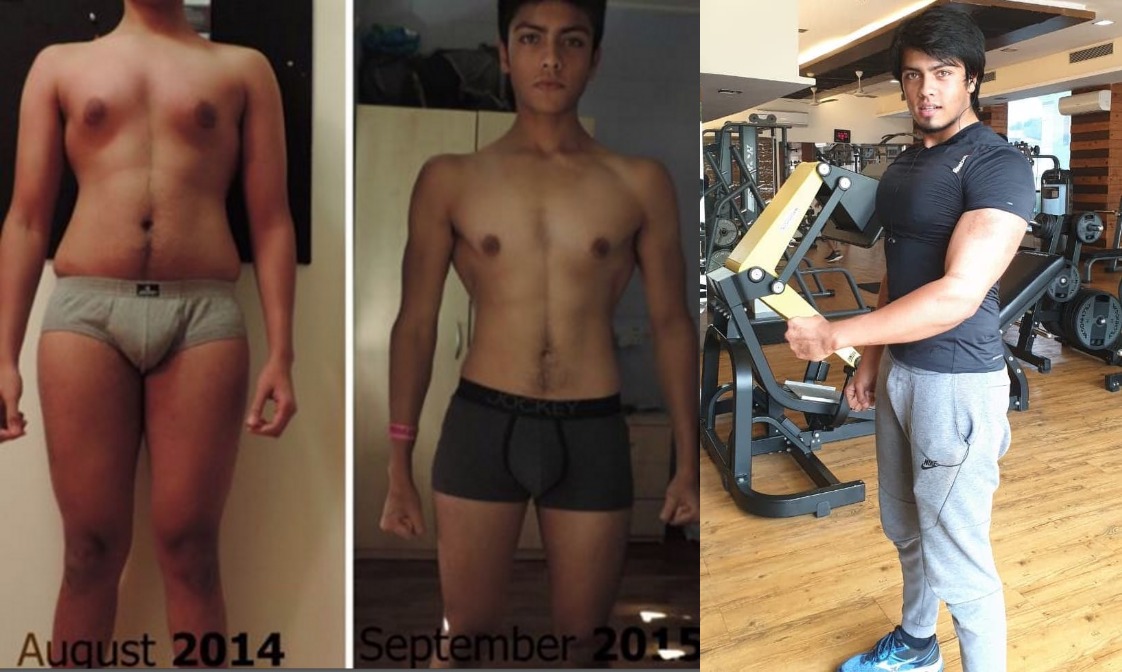 Pablo Lazaro, Northern Ireland, 12 week transformation: "I am glad to inform you that people have noticed my physical transformation, even I noticed how girls approach me more lol, I guess it is a good sign. ????"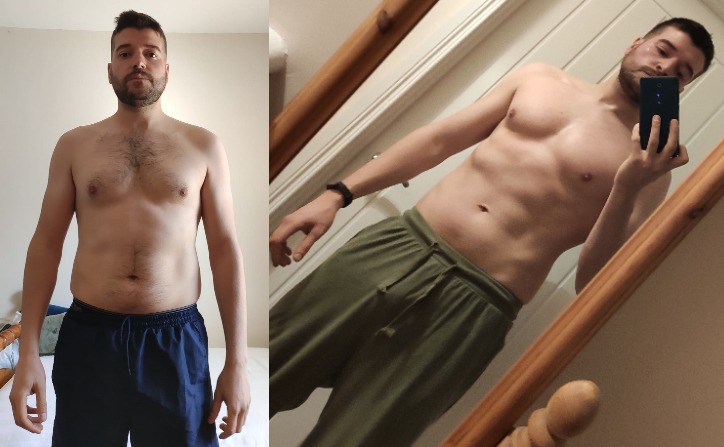 I was skeptical about online coaching at first but I decided to trust Oskar and I was right. I remember when I started the program; my waist was almost around 109cm wide. Nowadays, it is around 94cm and it keeps decreasing. My hips have also decreased substantially and I have got bigger arms and shoulders. So I am packing up muscle while losing fat at the same time. All diets I tried before were not sustainable for a long time. So I was gaining back any fat lost after resuming my diet. Oskar's diet can be kept for a lifetime. Nothing extreme or too restricted.
It is the best workout I've had. I've never done a single pull up before. Managing to do pull up reps was a breakthrough for me. Your program has improved my physical and and mental health. It was the best investment I've ever made. I'm planning to stick with this diet for the rest of my life.
For the first time in 36 years, I am losing fat rather than gaining it! I already look better than most of my friends who are out of shape and overweight. I have never eaten so much on a diet! There were many times I simply felt that I couldn't stuff another bite in my mouth. The training program and meal plan are clear and easy to follow. I would tell future clients to turn off their brains, listen to Oskar, and get ready to lose some weight. You are one of the few people on the Internet involved with men's health topics that actually cares and can get results for clients. The money I spent on your coaching services are the best money I ever spent!